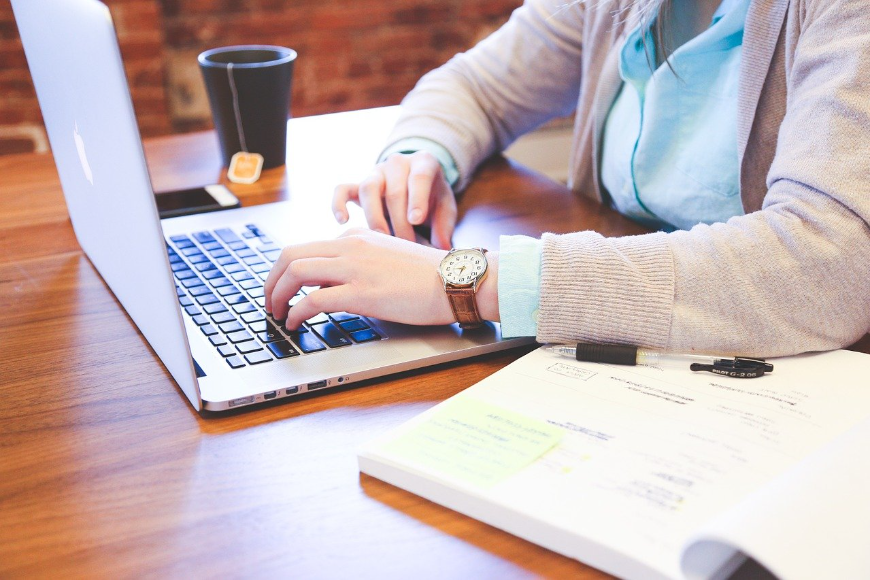 New professionals and young students who want to build a successful career path see the years 2022-2030 period as an era full of opportunities. If you want to achieve rapid career growth, pay attention to the excellent options in the list below. Here we will provide relevant information on job outlooks, salaries, functions, and advantages of each profession.
Four Interesting Jobs You Should Consider to Succeed in 2022
If you choose one of these careers, you will advance your professional development and make significant strides toward economic stability. Examine them all below and make your decision.
Data Scientist | Salary: $122,840
Data science is a subfield of computer science that focuses on the transformation of raw data into valuable datasets through the use of analytical tools and artificial intelligence (AI). Studying data science can help you find work in a variety of fields, including data analytics, business intelligence, artificial intelligence, machine learning, and statistics.
Behavioral Disorder, Substance Abuse, and Mental Health Counselor | Salary: $47,660
Faced with a social reality that is suffering from the social consequences of the pandemic, such as stress, collective fatigue as a result of restrictions, and the disruption of daily life, the most affected population requires psychological support. The mission of these professionals is to understand your needs.
This employee will be in high demand in the public sector. The functions of a mental health counselor include providing treatment to people who have cognitive or behavioral issues. One of their primary responsibilities is to treat addictions such as alcoholism and narcotics.
Business Administrator | Salary: $98,890
Business entails coordinating people and resources to achieve business goals. Business administrators help businesses run more efficiently and achieve their short- and long-term objectives. They also manage the operations of lower-level employees by communicating with them on a regular basis about their progress and adherence to corporate standards.
Web Designer | Salary: $77,200
Web design involves building and maintaining websites. It is undoubtedly necessary because a well-designed website can help to make a positive impression on prospective clients and aid in search engine optimization (SEO). Due to the significance of online design, there is a significant need for web designers.
Top 10 Fastest-Growing Industries in the US in 2022
According to a market analysis by the International Benchmarking of the Information Society, this is the list of the ten industries with the highest revenue growth projections for 2022 in the world's largest economy.
Movie Theaters: 142.8 percent

Concert and Event Promotion: 101.4 percent

International Airlines: 74.7 percent

Travel Insurance: 62.1 percent

Cruise and Travel Agency Franchises: 59.7 percent

Airport Operations: 56.5 percent

Water Parks: 41.4 percent

Hotels and Motels: 41.1 percent

Travel Agencies: 39.8 percent

Musical Groups and Artists: 39.2 percent
Conclusion
The sectors dedicated to tech, health care, business are major engines that will drive the country's economy and the job market from the years 2022-2030 period. If you want to have a job with a high salary, take a look at the demand in your city, the study requirements, and the wages.
To gain relevant knowledge, you can take online courses to learn more about the fields mentioned above. Online courses will prepare you for these careers and assist you in achieving your career objectives.
Licencja: Copyright - zastrzeżona